PRINT ENHANCEMENTS: Add a custom touch to your prints with our unique Dragon logo complete with year. We also offer the traditional "Tail of the Dragon" road sign logo. For a truly unique look, frame your image with our exclusive borders available for both The Dragon and Cherohala Skyway.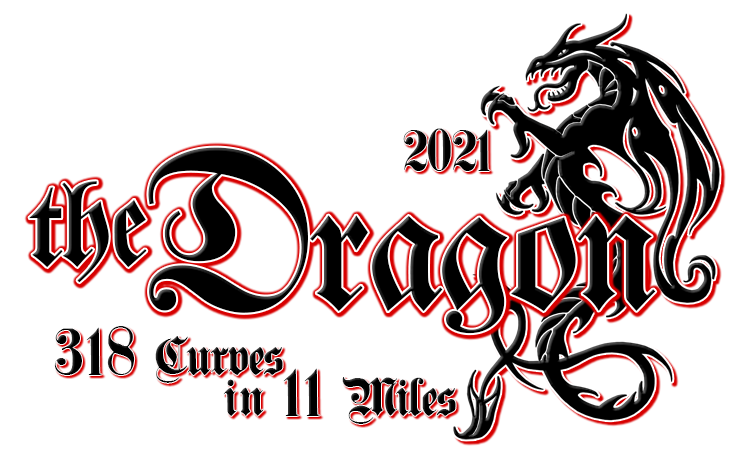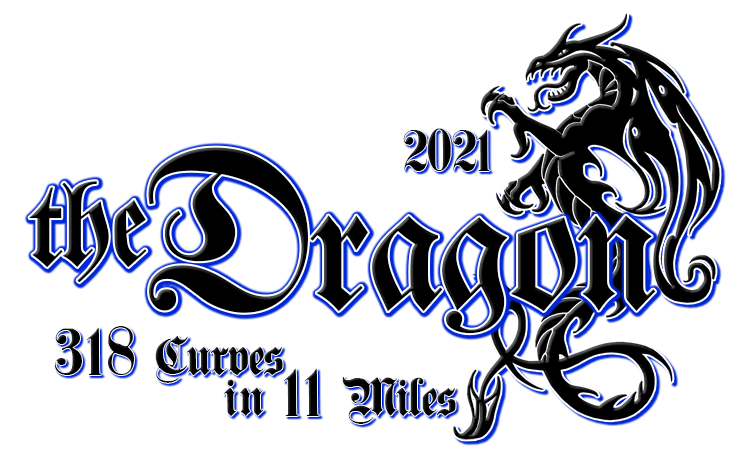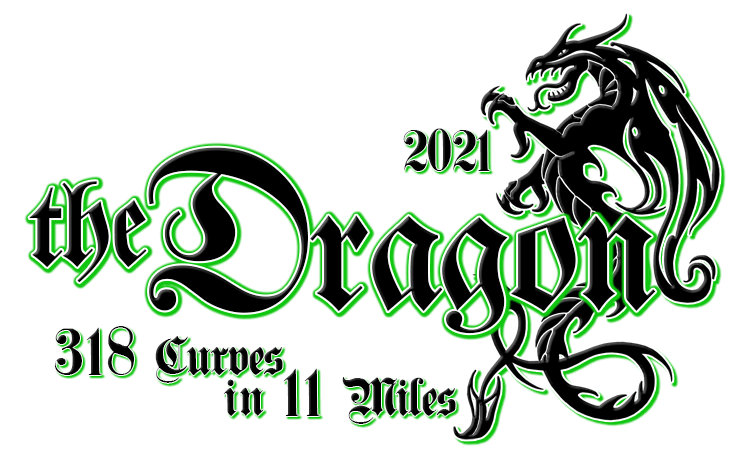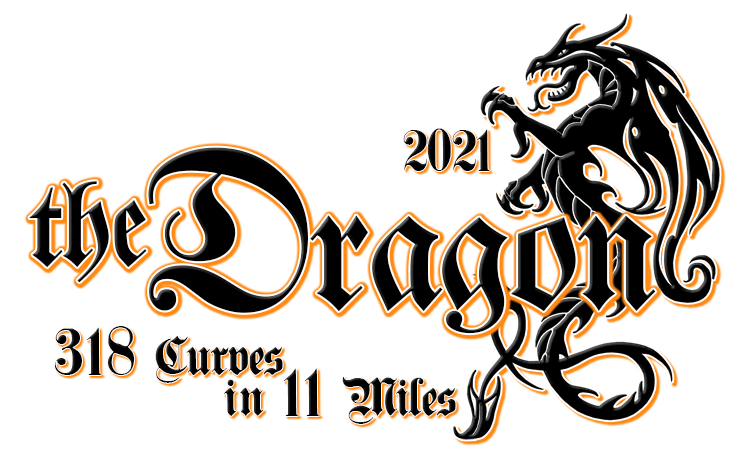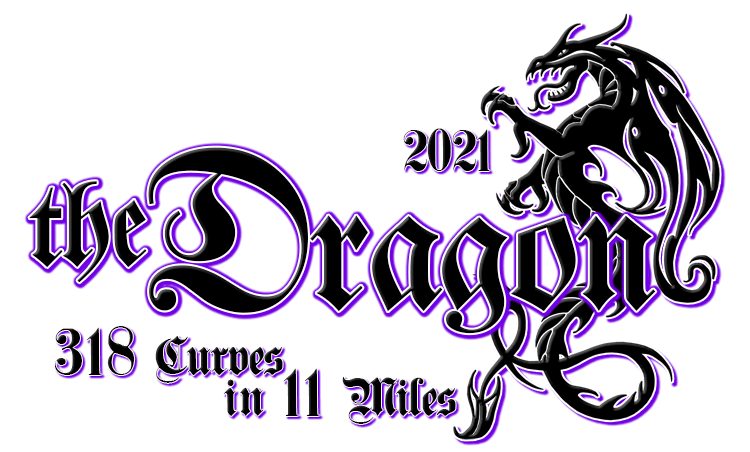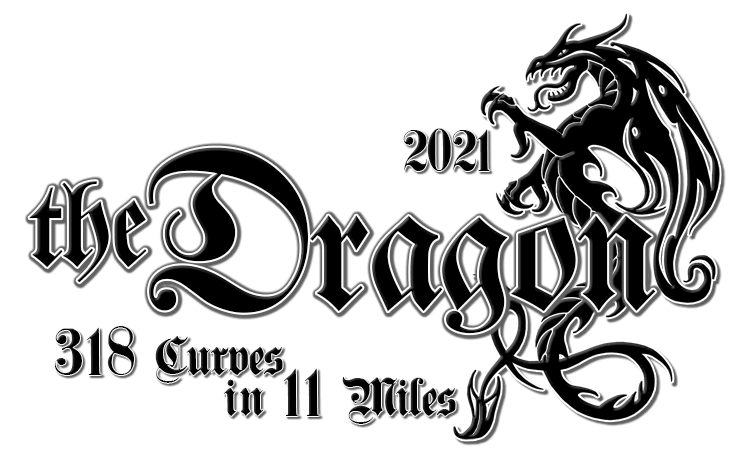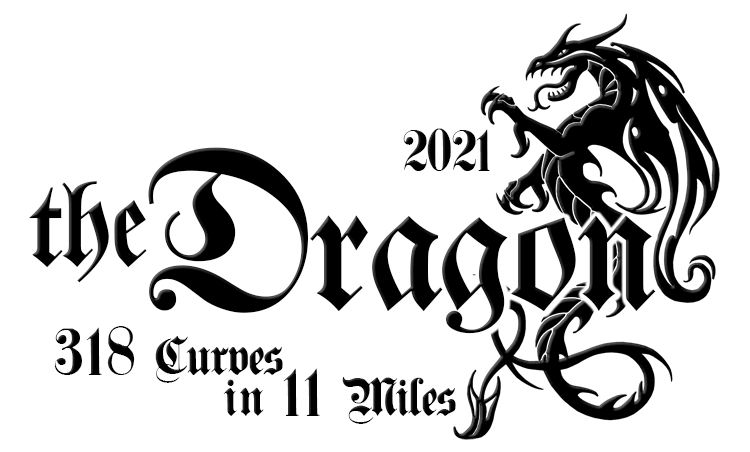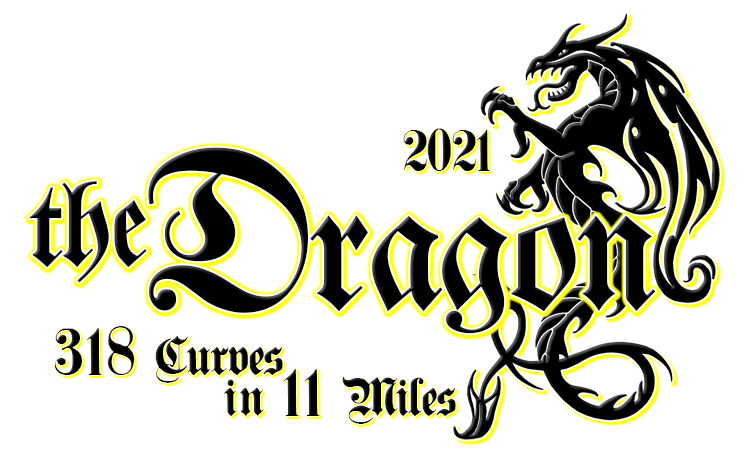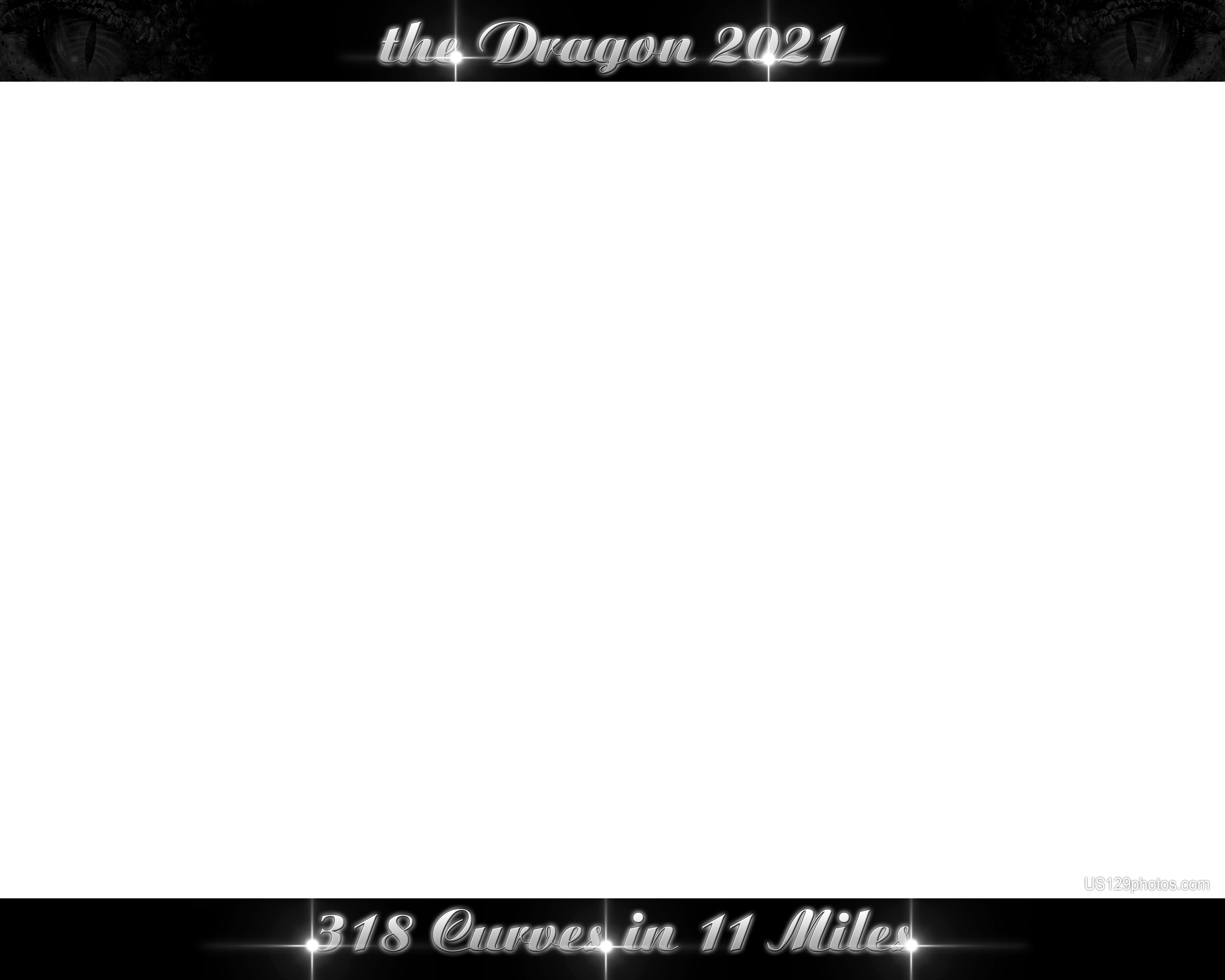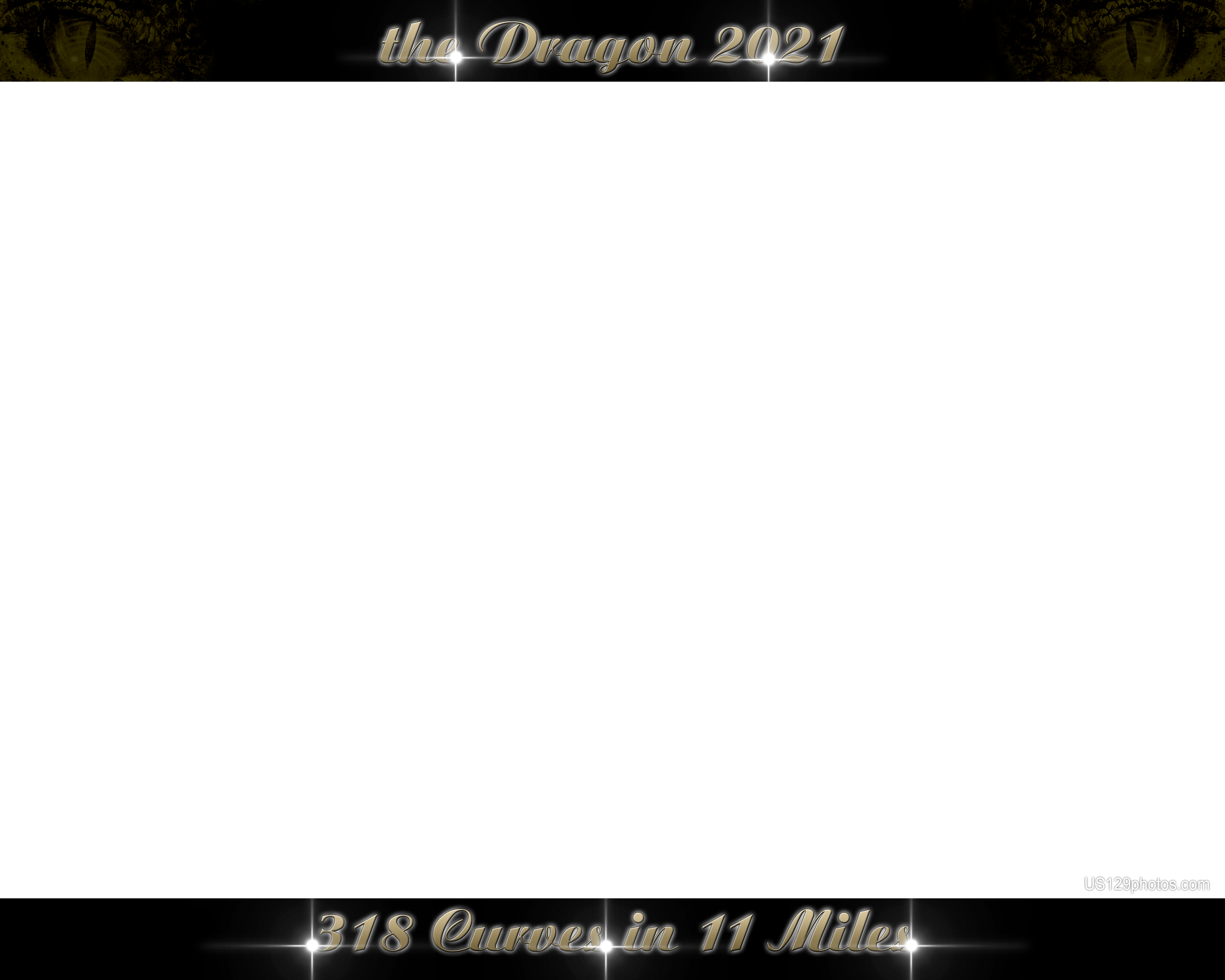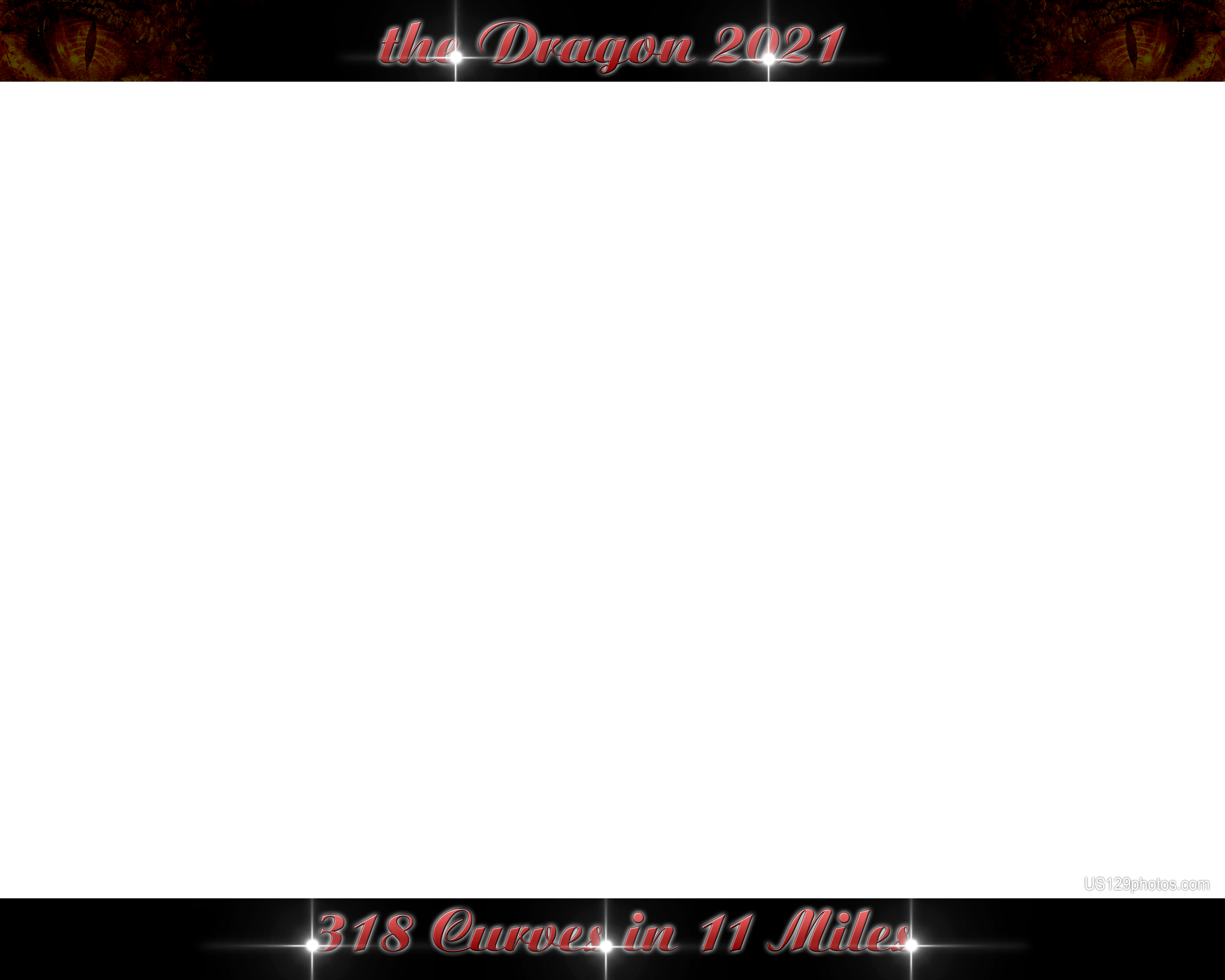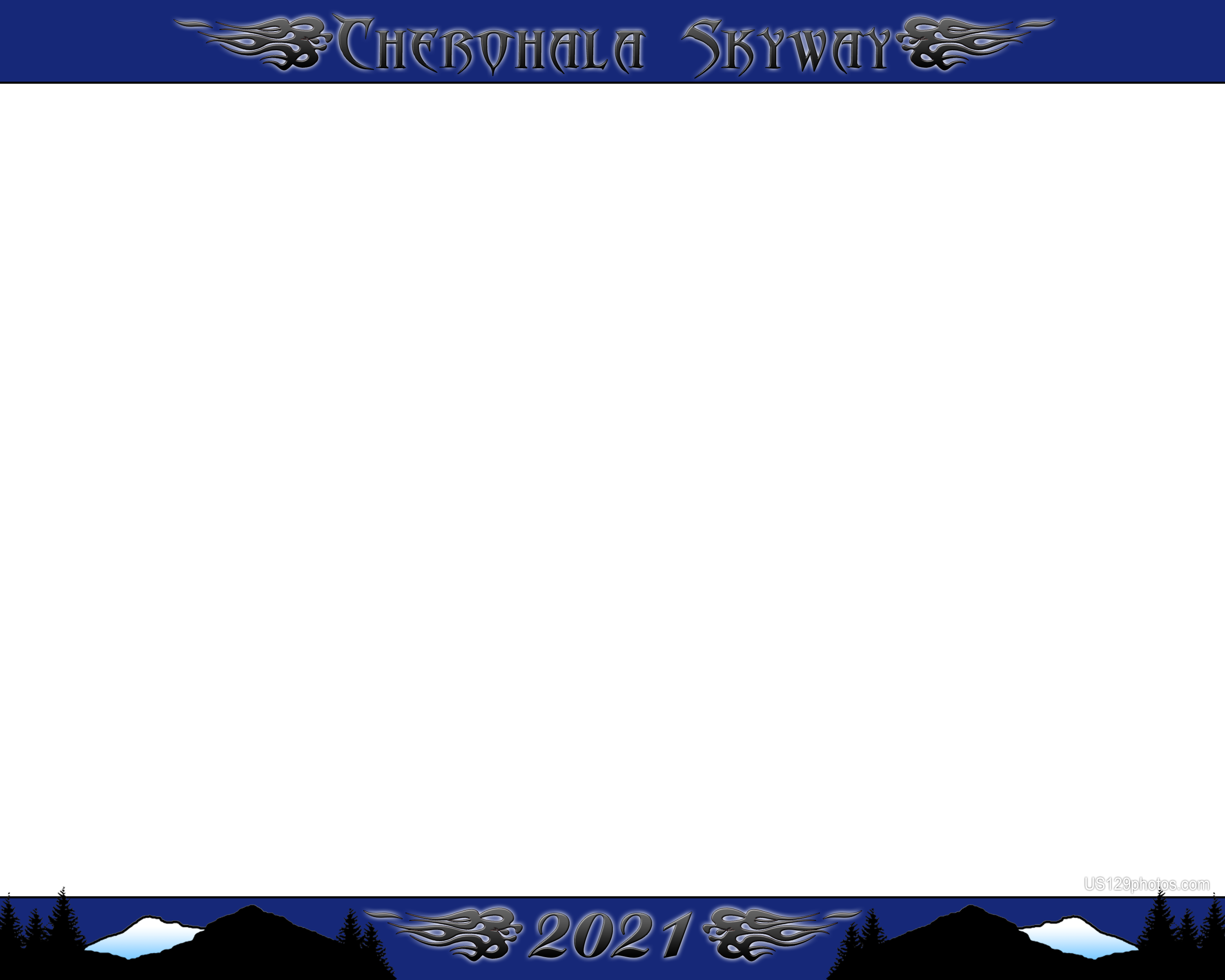 YOUR PHOTO HERE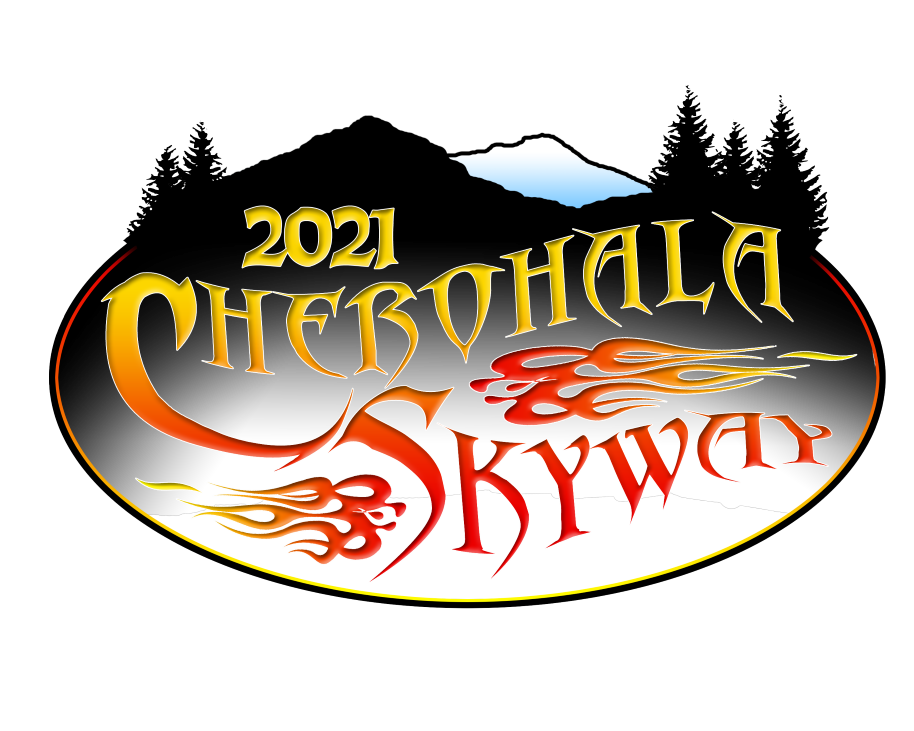 THE DRAGON
Logos – 2007 to present. Black, Blue, Green, Orange, Pink, Purple, Red, White, Yellow
Borders – 8×10 crop. 2009 to present. Silver, Gold, Red.
"Tail of the Dragon" Road Sign logo in White only
CHEROHALA SKYWAY
Logo – 2014 to present.
Borders – 2013 to present. Blue.
Choose from our many unique logos and borders for The Dragon and Cherohala Skyway. All our items include options for the year and color.
Logos and borders are part of the printed or digital image.
DIGITAL DOWNLOADS: The more you buy, the more you save.

Our Digital Image order system allows you to purchase digital images via download or CD across multiple days! As you reach the next discount level, your cart total will automatically adjust. There is no contest – our digital images are the highest quality offered by ANY photographer on the Dragon.
The more you buy, the more you save.
Regular price for a digital image is $7.00
Buy 5 or more, only $6.00 each.
Buy 10 or more, only $5.00 each.
Keep adding to your cart to see the growing savings
Discount is automatically figured.
Order photos from different days
Applies to digital downloads or images on CD
Discount available on photos from 2013 and 2014 only